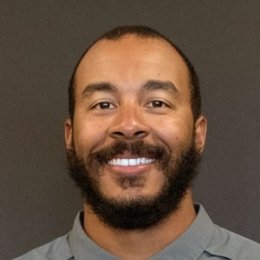 Offices & Programs
BIOGRAPHY
Devin Bice joined the Centre football coaching staff in the summer of 2021.
Prior to arriving at Centre, Bice spent the previous two years as a graduate assistant coach at North Carolina State University, where he worked with defensive linemen. While at NCSU, he helped develop defensive tackle Alim McNeill into a First Team All-American.
In addition to his time with the Wolfpack, Bice has seven years' experience coaching at three different high schools in Florida, which has been one of his strongest recruiting areas since moving to the collegiate ranks.
A three-year letter winner at The Citadel, Bice started at tight end and left tackle for the Bulldogs, eventually his degree in Health, Exercise and Sport Science with a focus in physical education. In 2019 Bice received his Master's degree in Sport Management from Jacksonville University.