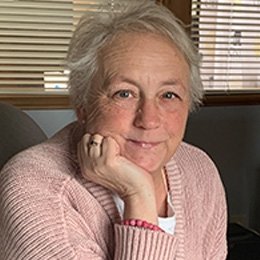 Mary Kay Jones
Marketing Project Manager for Strategic Marketing & Communications
Offices & Programs
BIOGRAPHY
Mary Kay has worked in marketing and communications at Centre College since 2000 and is responsible for a variety of duties within the Strategic Marketing & Communications Office.
As Marketing Project Manager she provides administrative and organizational support for marketing projects from the initial project request through production and serves as a liaison between internal clients such as admission and development, and external vendors. She also helps to manage the marketing budget, provides website support and assistance, and works on various design projects.
Before coming to Centre, MK worked as a graphic artist, photographer, and website designer for a ceramics and craft manufacturing company. She credits her success in her work life to her parents who raised her in a family-owned-and-operated printing business.