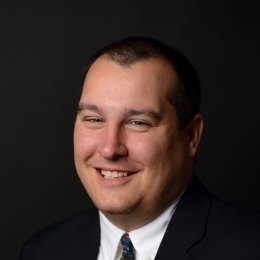 Michael Lamar
Assistant Professor of Mathematics
Offices & Programs
Education
BS and BA: Physics, Mathematics and Economics, Washington University
MSc: Mechanical Engineering, Washington University
MSc: Applied and Computational Mathematics,  Johns Hopkins University
PhD: Applied Mathematics, Brown University.
Biography
Michael Lamar joined the Centre College faculty in 2016 as assistant professor of mathematics.
Lamar earned a B.S. in physics, a B.A. in mathematics and economics, and an M.Sc. in mechanical engineering from Washington University; an M.Sc. in applied and computational mathematics from Johns Hopkins University; and a Ph.D. in applied mathematics from Brown University.