Opening Night: Soft Launch by Dipti Bramhandkar
Opening Night: Soft Launch by Dipti Bramhandkar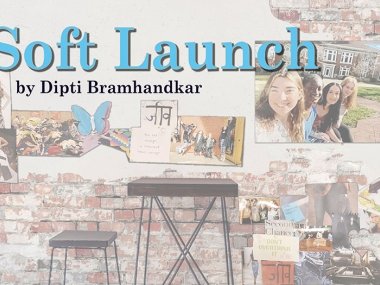 Centre College will host the world premier of Soft Launch by Dipti Bramhandkar as part of the Farm Theater Collaboration Project. 
This new play is a comedy written especially for the students who are performing it. Soft Launch explores those crucial months just after graduation as a group of college friends try to navigate their dreams, their anxieties, and maybe a new roommate. 
The play runs through Saturday, February 11. 
Tickets can be purchased in advance from the Norton Center Box Office (859.236.4692) or at the door on show nights.
This event is open to the public.
More Event Details
Cost
$10 adults, $5 Children/Seniors. Free for Centre College affiliates.