CentreWorks
Community engagement happens here.
CentreWorks is where Centre College students meet, learn from, and work with the community.
Working alongside faculty, staff, and community members, students undertake projects tackling complex community issues, such as housing/homelessness, public health, sustainability, and more. From working with a local healthcare provider to research and investigate the underlying causes of a chronic disease to assisting the local government with a project designed to encourage the adoption of solar energy, students will engage with the community in meaningful ways.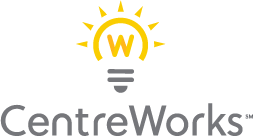 Projects allow students to put their liberal arts education into practice, gaining real-world experience and insights that will propel them into lives and careers of impact. 

Don't wait until graduation to make change: start here and now. 
For more information, email CentreWorks@centre.edu or call 859.238.5217