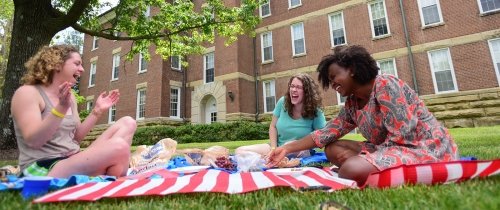 Housing & Dining
Where you sleep. Where you eat. Where you thrive.
Centre is your favorite place. Our residence halls are your home. Our dining options are your sustenance. These are the places you socialize. These are the places you energize. You are going to love them both. There's a reason 98% of students live on campus – four words: all you can eat.
Residence Halls
Welcome home, where Centre students live and learn as a community. Our residence directors and residence life staff provide fun, convenience, and safety in an environment that promotes respect and responsibility.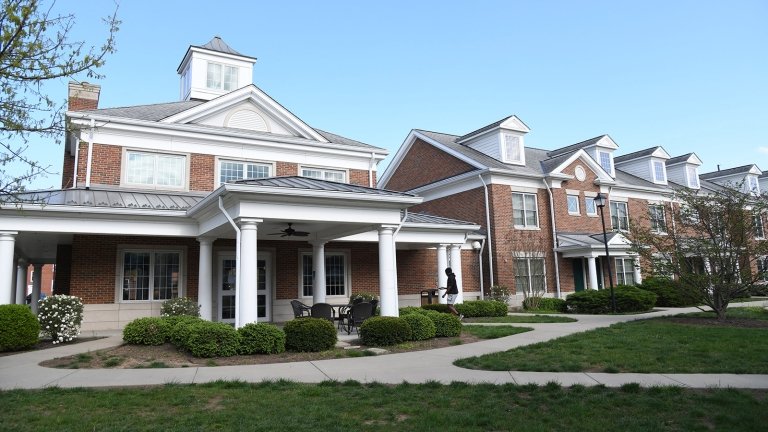 Learn More About Our Residence Halls
Campus Dining
Have your choice of a wide variety of delicious and healthy meals, featuring local and sustainable foods, build-your-own meal concepts and special options for every diet. We're excited for you to try our food that is alive with flavor and nutrition, prepared from scratch, using only the freshest and highest quality ingredients.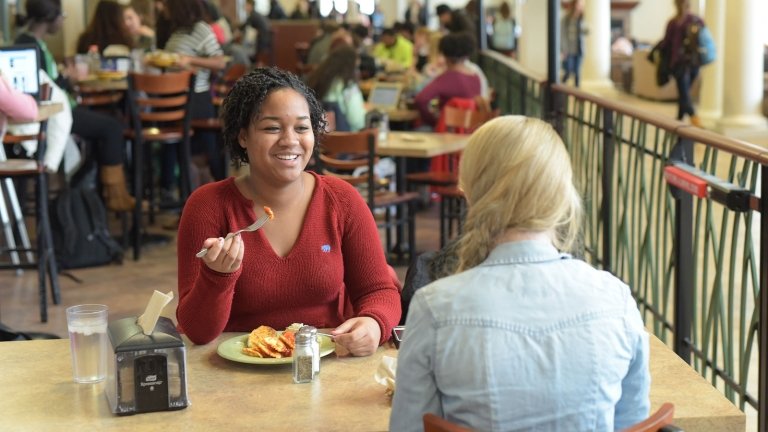 Learn More About Our Dining Options
Residence Life
The mission of the Residence Life Office is to enhance the academic experience and to encourage an inclusive, safe, healthy, and supportive living environment for all Centre College students. We work to accomplish this with programs aimed at developing responsible decision-making skills, creating a strong sense of community, and fostering respect for self and others in a diverse, global society.