The Centre Experience
Becoming a Centre student includes study abroad for all, participation in hands-on research or internships locally and around the world, community engagement and the chance to engage with alumni and industry leaders as part of our career readiness program.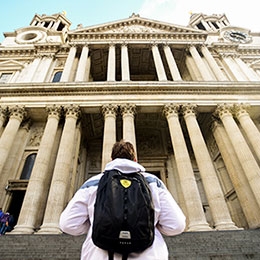 A life-changing global experience? Mentored research in the lab or in the field? Work and travel with Centre professors, and discover what's possible with our curriculum.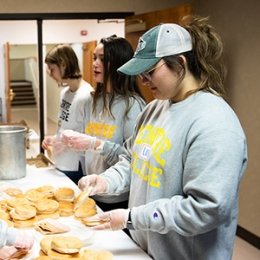 Why wait for graduation to start having an impact? Centre is a community of difference-makers, whether here on campus or around the world.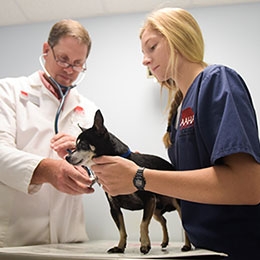 Expand your knowledge and your network through internship opportunities and Career Exploration Communities that prepare you for a purposeful career and meaningful life.
Explore Our Programs
We believe in big-picture learning—and so do today's employers. A well-rounded liberal arts and sciences education prepares you to succeed and adapt in an ever-changing world.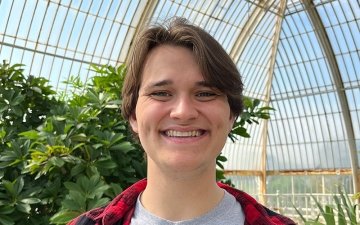 $41M

Over $41 million in Centre scholarships and grants awarded this coming year.

$40k

Average student aid given by Centre.

No.7

Nationally ranked for merit scholarship awards.
Mia Breitenstein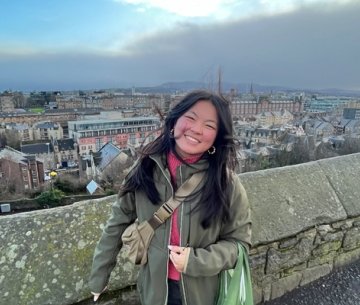 The opportunities and experiences I've received at Centre have truly been invaluable. To name one, I showcased my own research at a trial consultant conference in Denver as a sophomore.
Major + Year

Psychology, class of 2024

Hometown

Louisville, KY
Gabriel Eze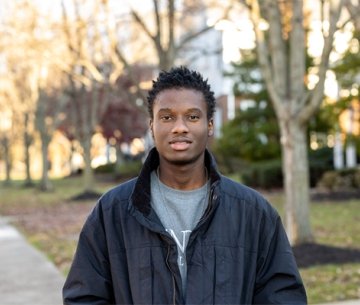 The learning environment at Centre stimulates the reality of the outside world and as a liberal arts school. I find that this advantage will prepare me to achieve great things.
Major + Year

Data Science and Math, class of 2026

Hometown

Lagos, Nigeria
Chaney Garrison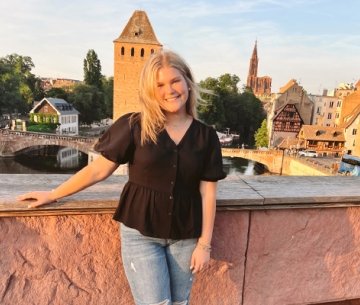 I grew closer to my peers through our coursework and experiences while studying abroad. It was a unique opportunity to be surrounded by people from Centre in a new culture.
Major + Year

Business, class of 2026

Hometown

Mt. Sterling, KY