Centre professor helping innovate how students are taught Hindu traditions
Centre professor helping innovate how students are taught Hindu traditions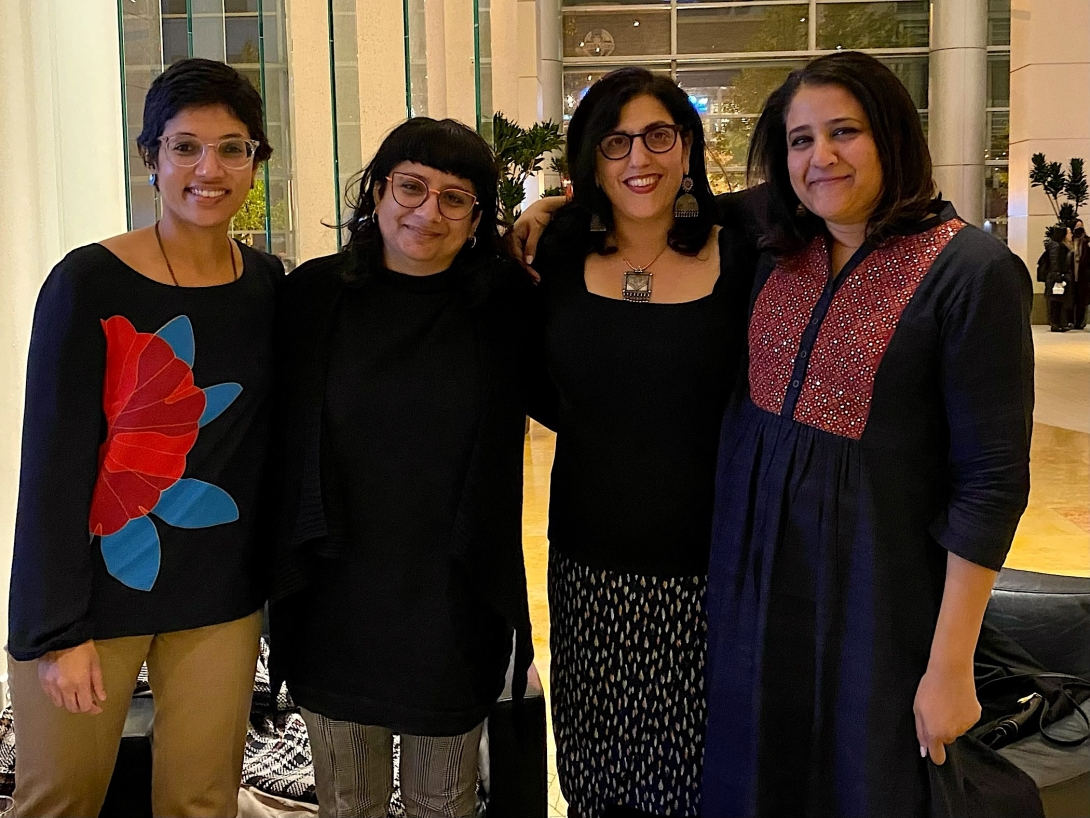 Centre College Associate Professor of Religion and Chair of Asian Studies Shana Sippy has worked with faculty members from the United States and Canada throughout the past year to explore new ways of teaching Hindu traditions.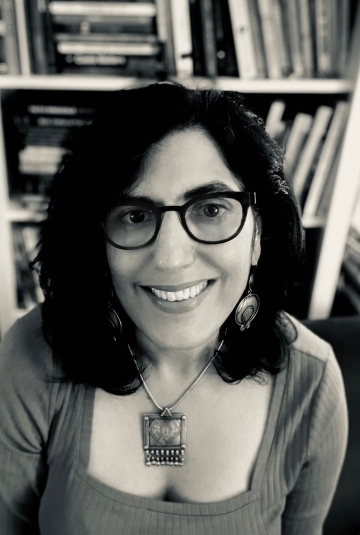 Sippy and 11 other scholars were awarded a $30,000 grant from the Wabash Center for Learning and Teaching Theology and Religion for their work. The scholars have also joined forces as part of the Intersectional Hindu Studies Seminar working group of the American Academy of Religion. Sippy is the Project Director for the grant. 
"This work has helped us rethink the field, not only within Hindu Studies but also more broadly within religious and South Asian Studies," Sippy said. "This work is about more than the inclusion of marginalized perspectives, it's about reimagining the very boundaries of our knowledge and helping students to do the same."
Together, the group has met to think through how teaching Hindu Studies can change depending on classroom demographics, as well as institutional and cultural contexts. In two intensive workshops with Executive Director of Equality Labs Thenmozhi Soundararajan, Sippy and her colleagues evaluated how a multitude of cultural factors impact their work.
In November, the cohort met in Denver, Colorado, for an all-day symposium, learning from scholars and activists from a range of disciplines and specializations.
Together, the group has worked to develop teaching modules and have workshopped new approaches to six topics:
 Caste oppression and social justice;

 Feminist and critical approaches to gender and sexuality;

 Sanskritic and vernacular forms of Hinduism;

 Contexts for Hindu belief, identity and praxis in diaspora;

 Hindutva and other political iterations of Hinduism transnationally;

 The cooptation of decolonizing and social justice language in political discourse.
"Having spent the past few years focused on thinking about caste, going forward the working group is turning attention to thinking about how to integrate a robust analysis of Islamophobia, anti-Black racism, sexism/homophobia and class into our teaching and research," Sippy said. "We will be working on developing a Critical Hindu Studies Reader for use in undergraduate classrooms."
---
At top: Centre Associate Professor of Religion Shana Sippy (second from right) met with members of the faculty cohort in Denver for an all-day symposium last year.