Humanity in Action announces two Centre Fellows
Humanity in Action announces two Centre Fellows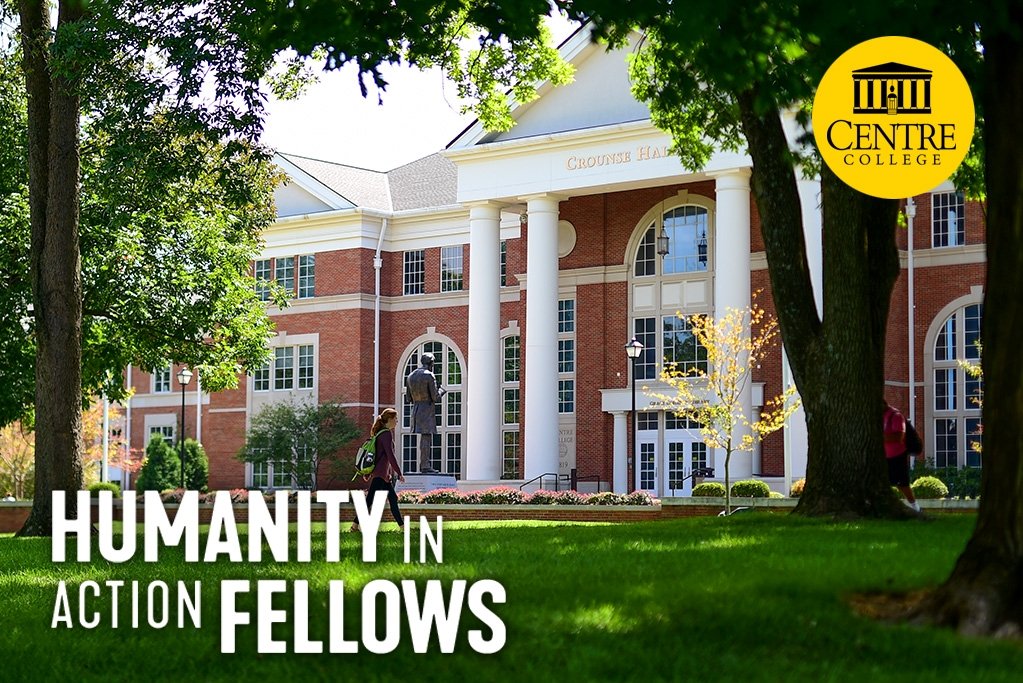 Lincoln Scholars Anukriti Kunwar '22 and Jack Bradley '23 have long held a passion for human rights and social justice.
Those passions were cultivated at Centre College — and have now led to fellowships with Humanity in Action (HIA), an international nonprofit that "educates and connects young leaders on issues related to human and minority rights." The HIA Fellowship begins with a month of immersive study. Then, over the following year, fellows complete a community based action project.
Kunwar and Bradley each said the fellowship aligns with their passions, and that experiences at Centre helped them gain the skills needed to apply and be recognized.
Kunwar currently works with survivors of domestic violence and abuse with Asian Family Support Services of Austin, Texas. She said that in her current role, she sees how data — or a lack thereof — impacts her work.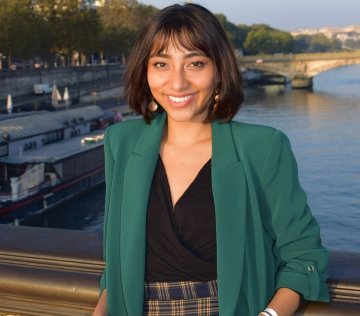 "One thing we see is a lack of data and how that restricts different non-profit organizations or agencies from getting funding," she said. "That was one of the things that stuck out to me, and I want to explore how data is employed by dominant groups to oppress marginalized communities. A lack of data is used to restrict funding as well. But if we could flip that script, dig into data and storytelling, I think that would be helpful in the social justice movement and help fund it."
Kunwar will take part in the immersive component of HIA in Washington, D.C., which is named "The U.S. Mapping Democracy Fellowship" because its fellows will investigate spatial data and practice mapping techniques. That work, plus the connections built along the way, is what intrigued Kunwar.
"HIA works with different activists and student groups, full-time professionals," she said. "I'm a very social person and want to connect with people, that's what helps me learn the best. That's one of the priorities of HIA — it works with different groups. I think that is important to my world and how I transition to becoming a professional." 
Kunwar's community-based action project will explore how data visualization can address structural oppression and violence: "how … can we radically imagine true justice and liberation, one that is anti-racist, anti-carceral and rooted in collective leadership and community care," she said.
Bradley's story is slightly different — for one, he'll take part in immersive study in Berlin, Germany.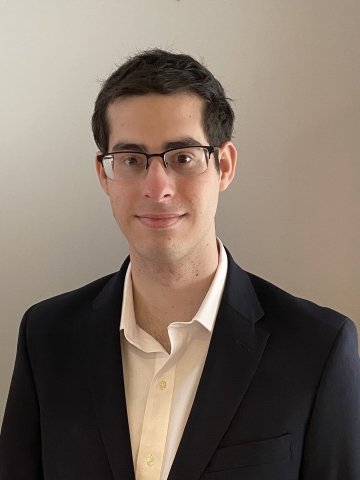 "The Berlin program focuses on the human rights repercussions of Germany's colonial past," Bradley explained. "I will be participating in three weeks of intense discussions and lectures in Berlin in June. Following that, I will be working on my Action Project, a podcast that will explore the impact of everyday actions on foreign policy decisions. 
"My own identities as a Jew and an autistic make this program deeply personal to me," he continued. "I hope by participating to more fully understand how oppressive regimes can overtake basic humanity and compassion, I can be a part of ensuring a future that does not repeat the past."
Both Bradley and Kunwar gave thanks to Centre's Office of Fellowships and its director, Robert Schalkoff, for making them aware of the HIA Fellowship, as well as his assistance through the application process.
"My previous fellowship applications, especially for the Truman (Scholarship), greatly prepared me for the HIA application process," Bradley said. "Dr. Schalkoff provided invaluable feedback on my essays and arranged a mock interview for Anukriti and me, which really helped me feel more confident going into the actual interview."
Kunwar added her experience as a Lincoln Scholar during her time at Centre was invaluable.
"The Lincoln Scholars Program invested in me the past four years of my college career and made learning and growing opportunities accessible," Kunwar said.