Study Away Programs
Centre offers two study-away programs in New York City and Washington D.C.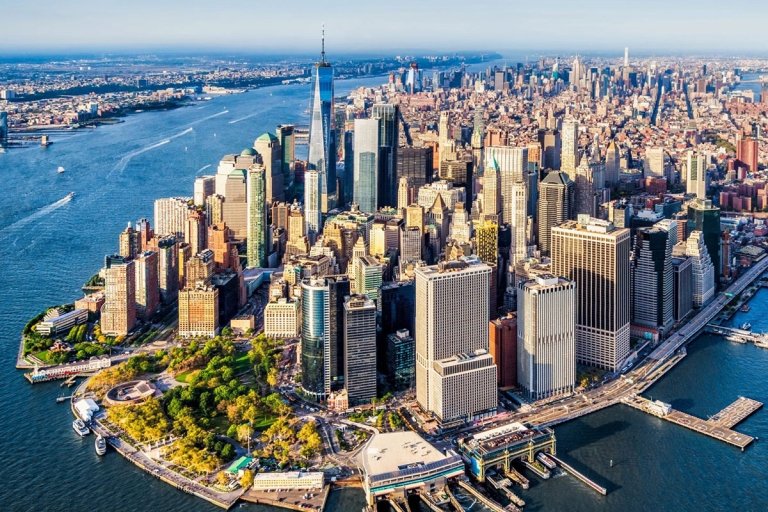 New York City
Collaborating with Sewanee and Rhodes, Centre sends students in the fall to New York City, where they complete Internships and take courses that focus on New York Theater and New York and Its Peoples, Past and Present. The City of New York (usually referred to as New York City (NYC) or simply New York (NY)) is the most populous city in the United States. Our students will have a great opportunity to be a part of this cosmopolitan city while interning and studying, and enjoying all that New York has to offer.
The internship is a significant part of the experience.  Internship opportunities exist in the areas of Finance, Fashion, Broadcasting, Theater, Public Relations, and Marketing, working with firms, museums and other cultural sites, non-governmental organizations (NGOs), or International organizations such as the United Nations.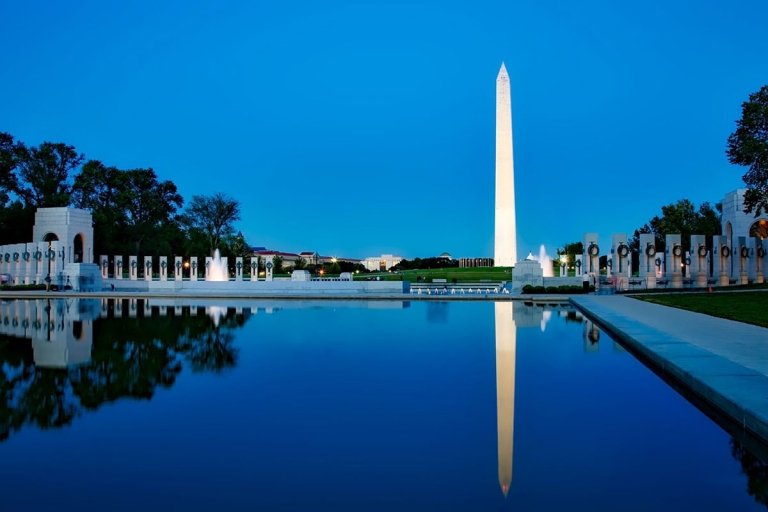 Washington DC
Partnering with Butler University, Centre sends students in the fall and spring to the nation's capital, where they complete internships and take courses that focus on the art and architecture of Washington and "Politics and Policy in our Nations Capital ". Typically, students work a regular workday (often 9 to 5) Mondays through Thursdays. For this, students receive six hours of internship credit. Occasionally, an internship will be paid, though students should not count on that, most internships are non-paid. 
Internship opportunities are available in a wide array of fields: students who have participated in the program have interned with the Speaker and Minority Leader of the U.S. House of Representatives; ABC, CBS, NBC, Fox News, and CNN; the Holocaust and Air and Space Museums; Amnesty International and the Organization of American States; more than 20 Senators from both parties; the United Nations Foundation; the Pentagon, State Department, and Agency for International Development; the National Rehabilitation Center; and many law firms, think tanks and advocacy groups.