Centre College Commencement 2023: Who is speaking at graduation?
Centre College Commencement 2023: Who is speaking at graduation?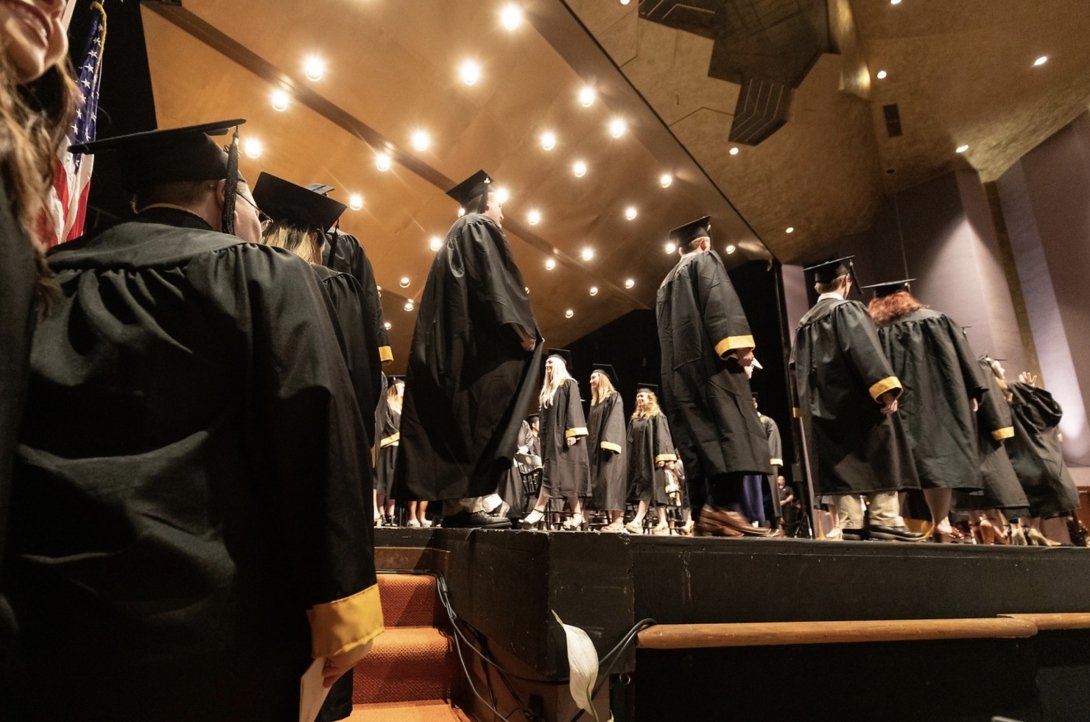 Centre College has announced its Commencement and Baccalaureate speakers. For the full schedule, visit Centre's Commencement Headquarters.
Centre College is honored to announce that the 2023 Commencement speaker will be Nhi Aronheim '96, a Vietnamese refugee who discovered the American dream as an accomplished businesswoman, author and survivor.
The College's bicentennial Commencement ceremony will begin at 10 a.m. on Sunday, May 21, and take place in Newlin Hall at the Norton Center for the Arts. A picnic lunch for Class of 2023 graduates and their families will follow.
On Saturday, May 20, the College will celebrate a baccalaureate service for the students and their families, with the Reverend Kevin W. Cosby as the featured speaker. For more information about the events or to watch a livestream of the Commencement and Baccalaureate ceremonies, visit Centre's website.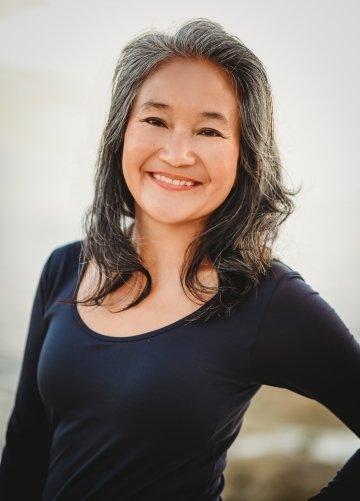 Nhi Aronheim '96
Aronheim's journey to Centre in the 1990s is only one chapter of her awe-inspiring story. As a Vietnamese refugee who spoke little English upon her arrival to the United States, she overcame incredible odds to excel in nearly every venture since — from first learning about Centre as a Kentucky Governor's Scholar to being named high school valedictorian. 
When looking at her college options, Aronheim visited Centre and encountered then-Academic Dean John Ward, who spoke with her at length about the College. The "wonderful impression" he left helped lead Aronheim to Centre, where she received a Bachelor of Science degree in mathematics. After Centre, she earned a Master of Science degree in telecommunications engineering at the University of Colorado Boulder.
Aronheim's story has been profiled by multiple media outlets. Her 2021 memoir, Soles of a Survivor, details her harrowing journey as a child escaping from war-torn Vietnam, her experiences as a refugee, and her work encouraging others to grasp opportunity — something she hopes Centre students can gain from her message.
"It's an honor to be asked by my beloved school to share the lessons I've learned along the way while trying to achieve the American Dream," Aronheim said, "and hopefully inspire the graduates to enjoy the process of post-college life."
Learn more about Aronheim by visiting nhiaronheim.com.
Reverend Kevin W. Cosby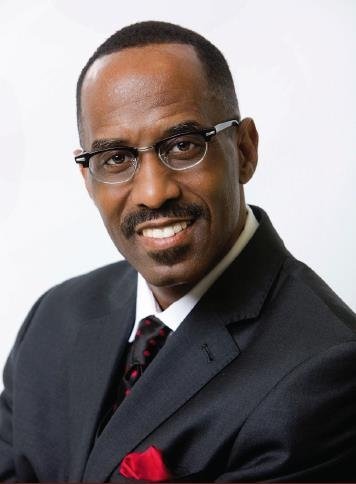 Cosby received a B.A. from Eastern Kentucky University, a Master of Divinity degree from the Southern Baptist Theological Seminary and a Doctor of Ministry degree from United Theological Seminary. Since 1979, Cosby has served as the senior pastor of St. Stephen Church in Louisville, Kentucky. He was named the 13th president of Simmons College of Kentucky in 2005.
"Baccalaureate provides an opportunity to reflect and offer gratitude for lessons learned both in and beyond the classroom during one's time at Centre," said College Chaplain Jason Crosby '01. "The service also reminds participants of the importance of values such as hope and love, which will be essential ingredients needed to successfully navigate future challenges. Dr. Kevin Cosby has modeled how combining thirst for knowledge with unwavering faith can positively transform and empower individuals and communities for decades."
Visit Centre's Commencement Headquarters for a complete schedule and additional information about Commencement weekend events, including reservation information for Saturday's family picnic and the Sunday luncheon, as well as live streaming details for the Baccalaureate and Commencement ceremonies.
---
For more Centre News delivered directly to your inbox, sign up for our weekly newsletter.