Knowledge unconfined: Study abroad announces courses in Azores, Thailand and beyond
Knowledge unconfined: Study abroad announces courses in Azores, Thailand and beyond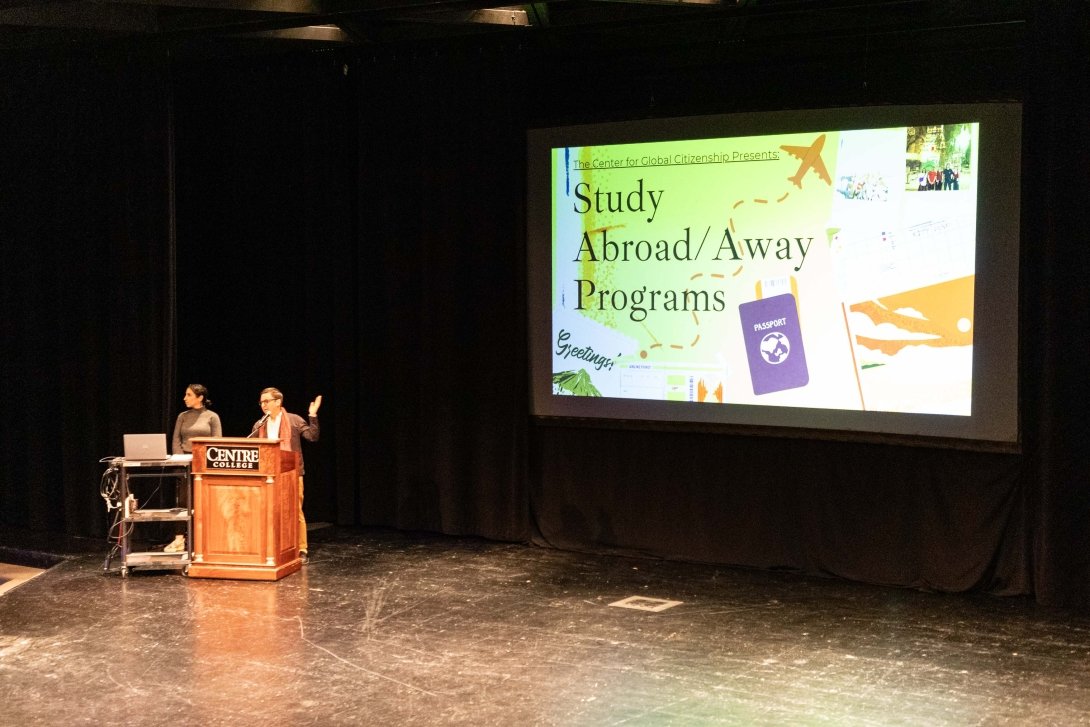 A new wave of study abroad/away courses have been announced for the 2024-25 academic year.
Centre College's Center for Global Citizenship (CGC) announced its next wave of study abroad/away opportunities.
New locations and continued semester programs provide avenues for students to study while reinforcing Centre's commitment to global education as one of the nation's top study abroad colleges.
"A global approach to learning provides students an opportunity for personal growth while being immersed in a new culture or language. Our faculty are highly adept at leading students on unforgettable, transformational experiences around the globe," said Executive Director of the Center for Global Citizenship Adam Chen-Dedman.
"The upcoming study abroad and away courses in Summer 2024 and CentreTerm 2025 represent a breathtaking opportunity for Centre students to broaden their horizons and learn more about the world and their place in it." 
A remarkable 85 percent of Centre students study abroad. Last year, the College introduced a semester program in Ecuador in partnership with Rhodes College and Sewanee as part of the Global Environmental Challenges program, awarded by The Mellon Foundation.
In the fall of 2024, the course in Ecuador continues and will be led by Centre professor of Spanish Genny Ballard.
Along with flagship programs in London, England, Merida, Mexico and Strasbourg, France, the Centre study abroad experience is truly global: Students can study Global Environmental Health and Development in Senegal and The Gambia, volcanoes in New Zealand, mindfulness in Tahiti, and environmentalism in Scandinavia.
A new language immersion program begins in the spring of 2025: In partnership with Kalamazoo College, students can study German in Erlangen, Germany at the Friedrich-Alexander University.
Other immersion programs include a Chinese program for students through National Taiwan University, along with a program in Shanghai, China.
Portugal (Azores Islands)
Malaysia
Austria
Denmark and Sweden
Barbados
Fall 2024: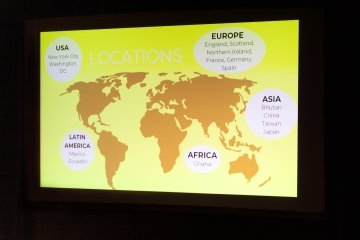 France
England
Ecuador
Ghana
Mexico
South Korea
Thailand
Florence, Sienna and Geneva
Tahiti
Spain
New Zealand
Germany
Italy (Sardinia)
Japan
New York City and Puerto Rico
London and Glasgow
Senegal and The Gambia
Spring 2025:
France
England
Mexico
Germany
Taiwan
China