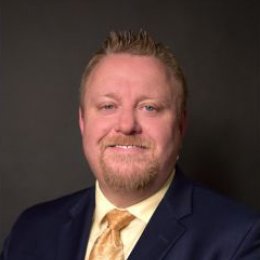 Brian Rogers
Instructor of Economics and Business
Offices & Programs
Education
BS and MS: Accounting, University of Kentucky.
Biography
Brian Rogers joined the Centre College faculty in 2016 as instructor of economics and business.
In addition to owning two businesses, his professional experience includes over 15 years in small business and international franchise development. He has worked both in the United States and internationally, developing best practices for small and medium businesses in developing countries. His research interests include fundamental analysis, balance sheet issues and international financial reporting.
Rogers earned a B.S. and an M.S. in accounting from the University of Kentucky.