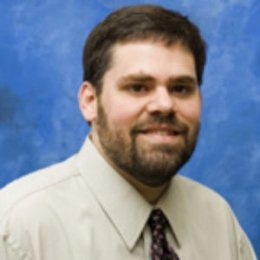 Steve M. Beaudoin
Ewing T. Boles Professor of History
Offices & Programs
Education
BA: history and French, Bates College
MA: history, University of Maine
MA: European studies, Carnegie Mellon University
PhD: history, Carnegie Mellon University
BIOGRAPHY
Steven Beaudoin joined the Centre College faculty in 1997 as a visiting assistant professor of history. He currently serves as Ewing T. Boles Professor of History and served as Chair of the Division of Social Studies from 2012 to 2018. He teaches courses on world history and 19th- and 20th-century Europe. He has served as director of the Centre-in-Europe program in Strasbourg, France twice and as co-director of the Centre-in-London program twice. In 2010, he also taught a CentreTerm course in China.
RESEARCH
Beaudoin's principal research areas include the history of modern France and poverty. His current research focuses on a poison pen campaign in the French city of Tulle just after the First World War, which inspired the classic French film, Le Corbeau.
COURSES TAUGHT
The Rise of the Modern World I and II
The Age of European Imperialism
Modern France Recreating Revolution: France 1791
Europe in the Age of Hitler
The Nazi Rise to Power
World War II France
History of the World Economy
PUBLICATIONS
Books: A Cultural History of Poverty, general editor with Dr. Richard Axtell.