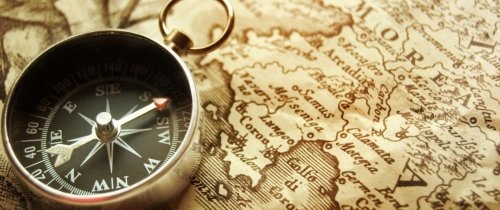 Centre Compass Program
For Centre students, a world of opportunity awaits — and the Centre Compass Program is here to guide your first steps.
July 16-22, 2023
Designed for incoming first-year Centre College students, this on-campus leadership training experience will help you maximize your potential as a student leader at Centre. The one-week, intensive orientation will feature interactive workshops and activities focused on cultivating traits such as critical thinking, initiative, creative problem-solving and communication — all the tools necessary to become a successful leader, both on campus and in your professional career beyond.
Students will learn from speakers, workshops, films, and interactive activities throughout their on-campus stay. Because we believe all Centre students have the potential to grow in leadership ability, admission will be granted to the first 50 students who sign up for the program and make a $100 deposit. All other students will be put on a waitlist for admission to the program.