Centre welcomes GSP class of 2023
Centre welcomes GSP class of 2023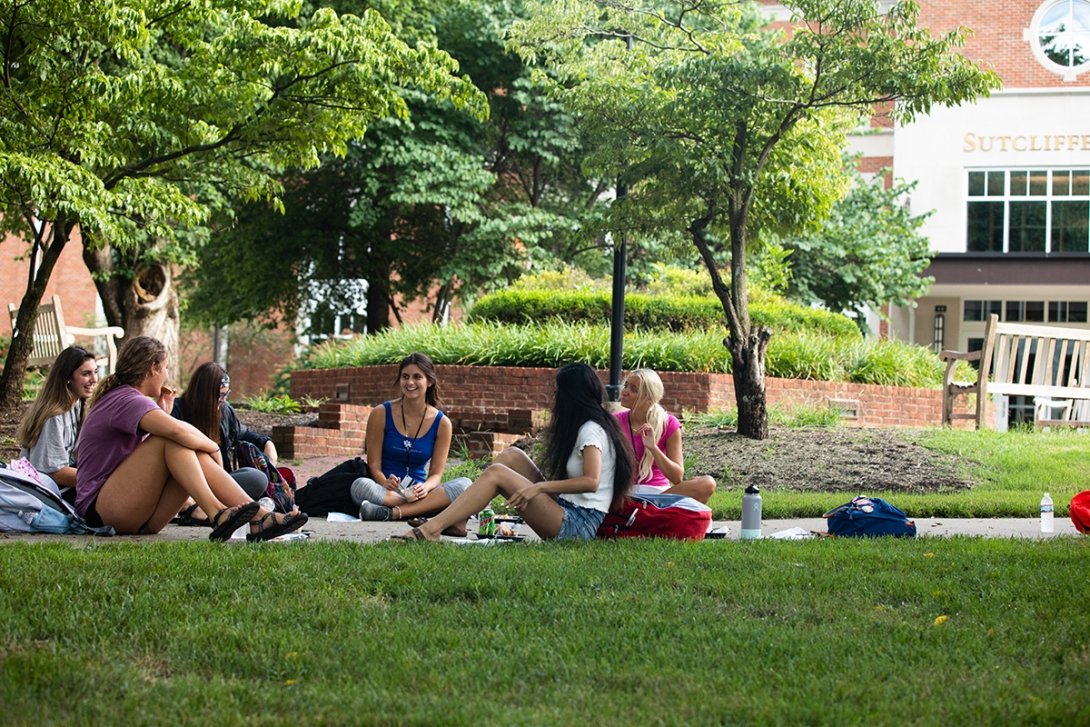 Centre College welcomes the 2023 class of the Kentucky Governor's Scholars Program (GSP) to campus, now the 34th year that Centre has hosted the five-week summer program.
"We are thrilled to welcome 361 of Kentucky's brightest and accomplished rising high school seniors for GSP," said Pam Baughman, Centre's vice president for student success. "Centre and GSP share a passion for educating the next generation of leaders and we've been fortunate to serve as a campus partner."
Centre's collaboration with GSP dates to the inaugural class of 1983 when the College was a host site. Last year, Centre and GSP announced an updated partnership through 2025. 
Centre also announced an expanded scholarship policy for GSP alumni — the "GSP Guarantee." It is the highest general merit scholarship worth $120,000 over four years.
Igniting the Flame of Curiosity, a short profile of GSP.
"Our focus on academic excellence, intellectual growth, community bonding and leadership development aligns beautifully with the mission of GSP," Baughman said. 
Throughout the five weeks on Centre's campus — through July 23 this year — GSP scholars will live and learn in the College's rich academic environment. 
"Governor's Scholars bring curiosity, a sense of adventure, genuine excitement, and so much positive energy," Baughman said. "We look forward to campus being even more lively for the next five weeks as Scholars enrich the Centre College community."
---
For more Centre News delivered directly to your inbox, sign up for our weekly newsletter.