The Centre Experience
Becoming a Centre student includes study abroad for all, participation in hands-on research or internships locally and around the world, community engagement and the chance to engage with alumni and industry leaders as part of our career readiness program.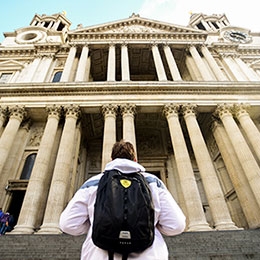 A life-changing global experience? Mentored research in the lab or in the field? Work and travel with Centre professors, and discover what's possible with our curriculum.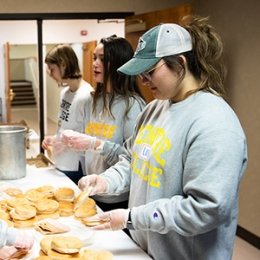 Why wait for graduation to start having an impact? Centre is a community of difference-makers, whether here on campus or around the world.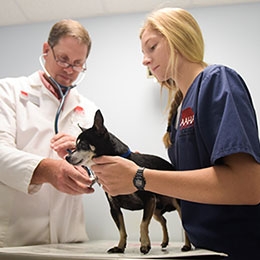 Expand your knowledge and your network through internship opportunities and Career Exploration Communities that prepare you for a purposeful career and meaningful life.
Explore Our Programs
We believe in big-picture learning—and so do today's employers. A well-rounded liberal arts and sciences education prepares you to succeed and adapt in an ever-changing world.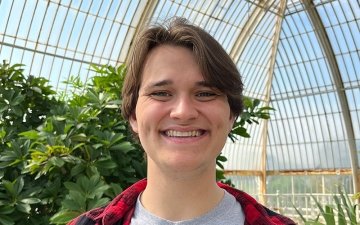 $41M

Over $41 million in Centre scholarships and grants awarded this coming year.

$40k

Average student aid given by Centre.

No.7

Nationally ranked for merit scholarship awards.
Macey Dukes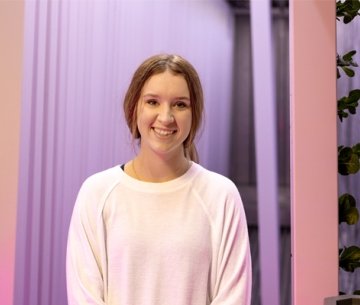 I have been doing a lot of exploration with my courses, that's how I stumbled on environmental studies - I fell in love with it and feel like I am making a difference.
Major + Year

Environmental Studies, class of 2024

Hometown

Hopkinsville, KY
Sharon Mega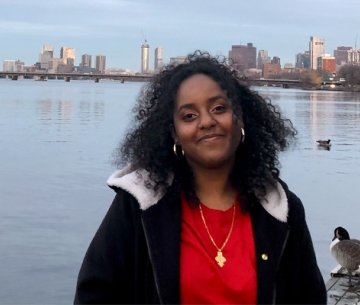 At Centre, I've been most impressed by my professors' dedication to student success. Their support and understanding have been invaluable to my learning experience.
Major + Year

Data Science and Math, class of 2024

Hometown

Addis Ababa, Ethiopia
Tyler Kinney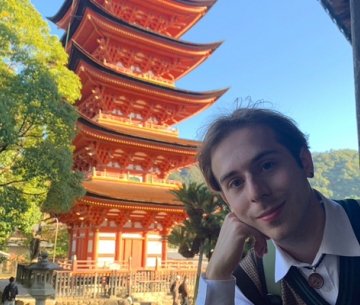 Because of my experience abroad, I am a more versatile student capable of inter-cultural understanding and communication.
Major + Year

Econ & Finance, Int Studies, minor in Math, class of 2025

Hometown

Ashcamp, KY